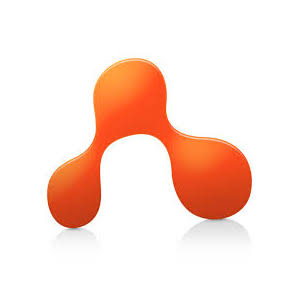 CAMPERCHI Súper Toscano 2007
---
Seller:
---
---
The product is out of stock.
Characteristics:


CAMPERCHI Super Toscano 2007
Astringente y agradablemente fresco, bien balanceado por el alcohol y con paso por madera. Muy persistente con correspondencia en boca y nariz.  Clasificación: Vino tinto toscano.
VIÑEDO
Uvas: Sangiovese 30% otros varietales 30%

Altitud: 400 m a.s.l.

Suelo: Rocoso y rico en material piedra.

Edad del viñedo: 16 años.

Producción por hectárea: 4000 kg.
VINO
Número de botellas: 60,000.

Crianza: 50% 12 meses en barrica cónica, 50% en tonneaux.

Refinado: 6 meses en botella.

Color: Rojo rubí.

Aroma: Frutos rojos, violetas y ciruela.

Alcohol: 14.5% vol.

Temperatura para servir: 18-20 ºC.

Maridage: Carnes rojas y quesos maduros.
Camperchi toma este nombre porque una antigua leyenda cuenta que en nuestro suelo se levantó un templo dedicado a Hércules. Este contexto y las referencias legendarias son solo algunos de los elementos que dan una peculiar energía a los vinos de Camperchi. También está nuestra pasión por el vino y nuestro amor por nuestro territorio: estos ingredientes nos permiten lograr excelentes resultados.